Simformotion™ LLC is a privately held, women-owned business headquartered in Peoria, Illinois, USA. Founded in 2009, Simformotion specializes in training technologies for industries such as construction, mining, forestry, and agriculture with sales throughout the world. Simformotion can design and develop any type of training from simulation to VR to online curriculum for any industry.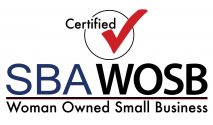 We are a small company that cares for each other like family. We care for our clients the same way.
Our skilled and experienced team is focused on one goal — complete client satisfaction. Our clients know they are getting a partner when they choose Simformotion, and we work hard to build and nurture lasting relationships with each of them. We are proud to add to the success of our clients' businesses while building our own.
Our culture is innovative and fun. We foster an environment that empowers people to work and grow their strengths, with many opportunities for ongoing training and education.  We hire smart candidates with passion and drive and encourage them to use their skills to reach their full potential. Our employees live our core values every day.
Join our team! At Simformotion, we are looking for talented people to help us train and educate today's heavy equipment, using the best technology. We design, build, manage and sell tech products and services used for training.
We help organizations develop a skilled workforce by providing safe and effective training with engaging technology.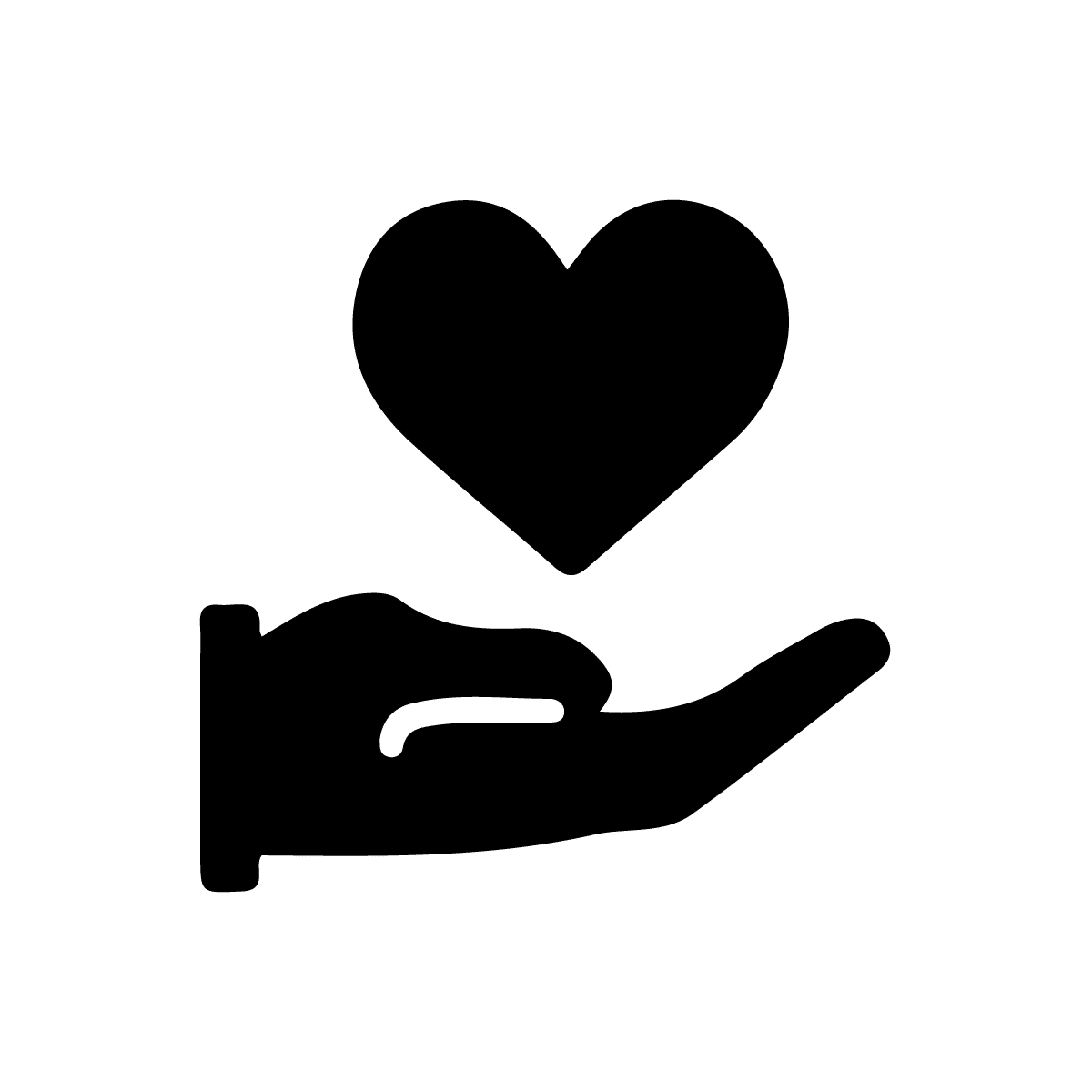 Humility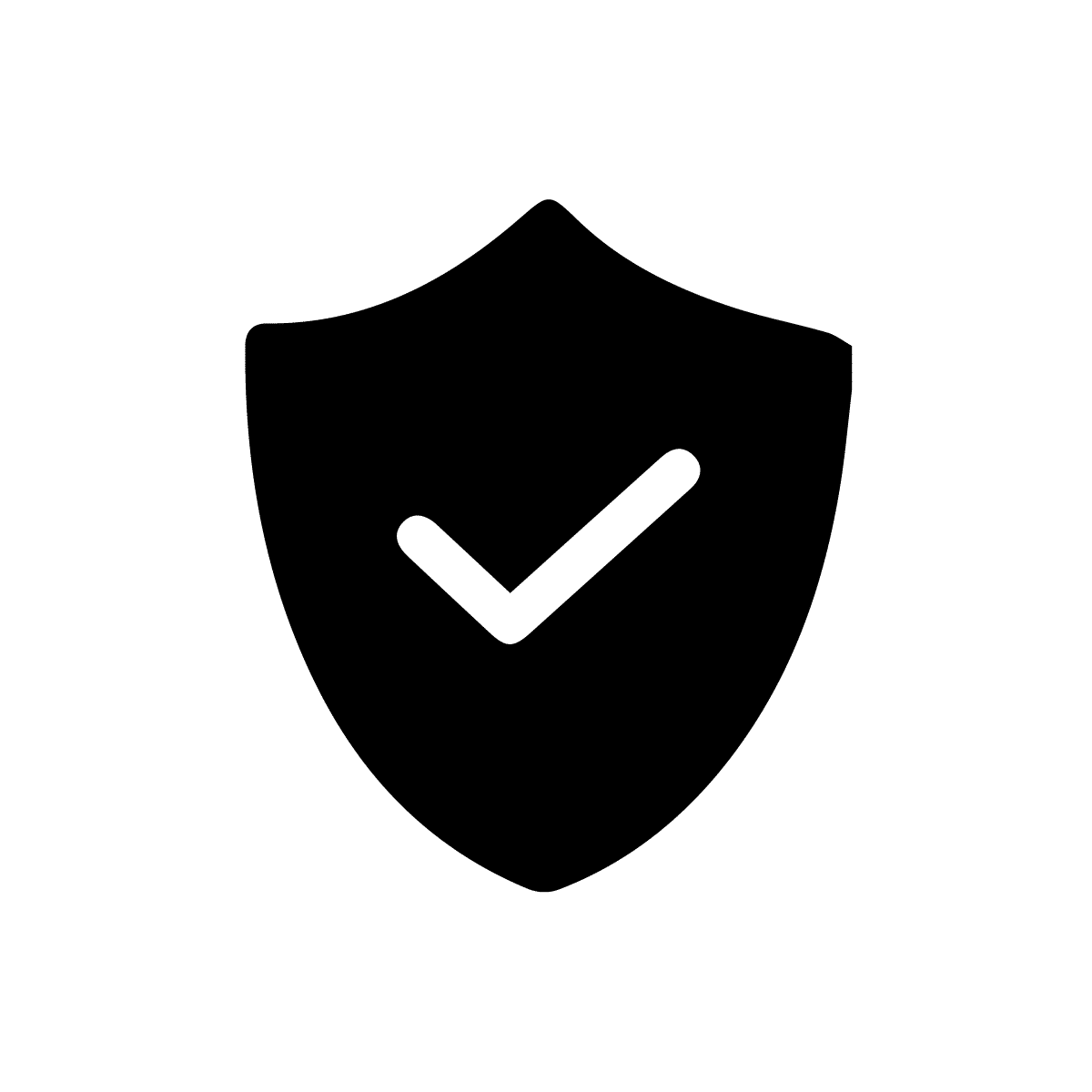 Integrity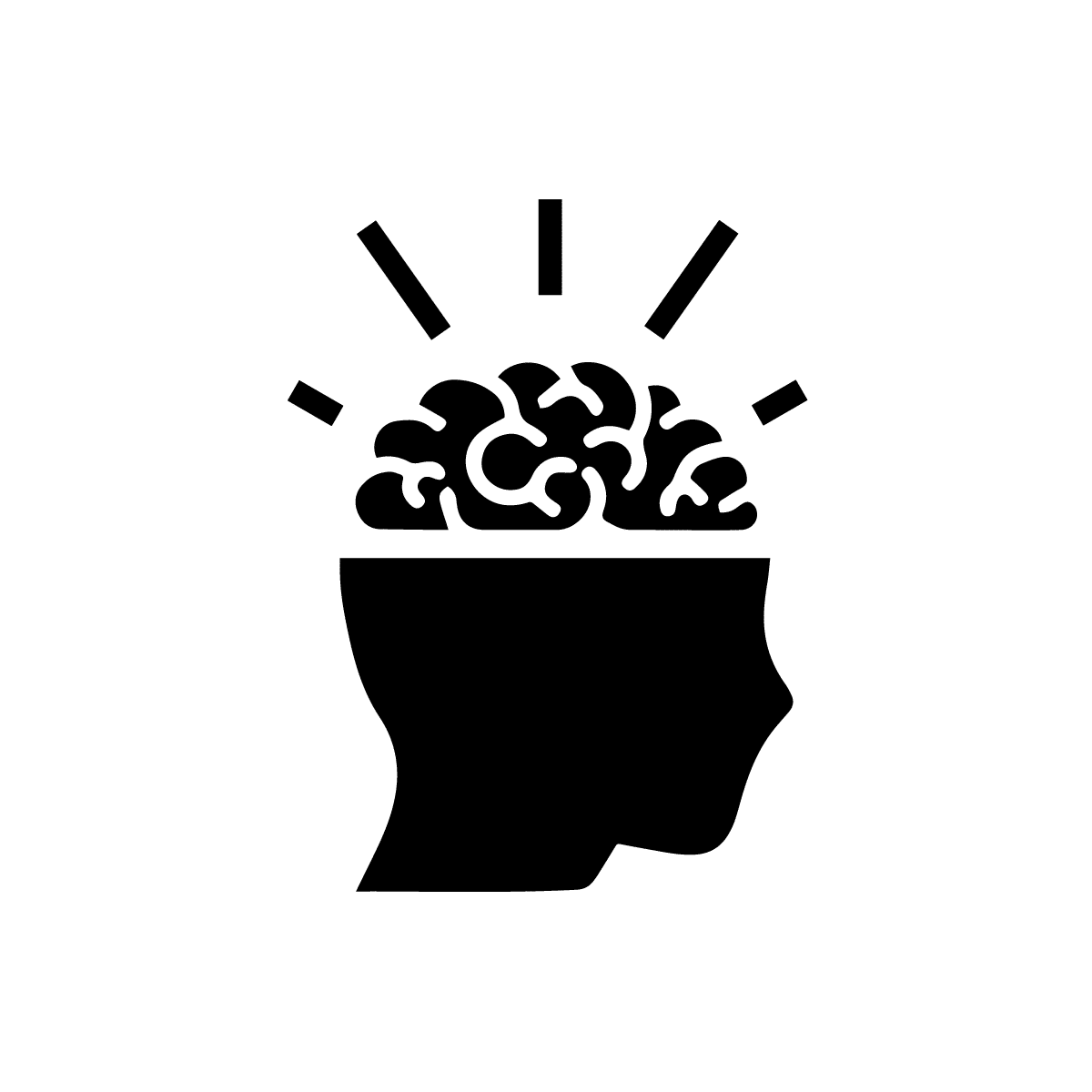 Open-Mindedness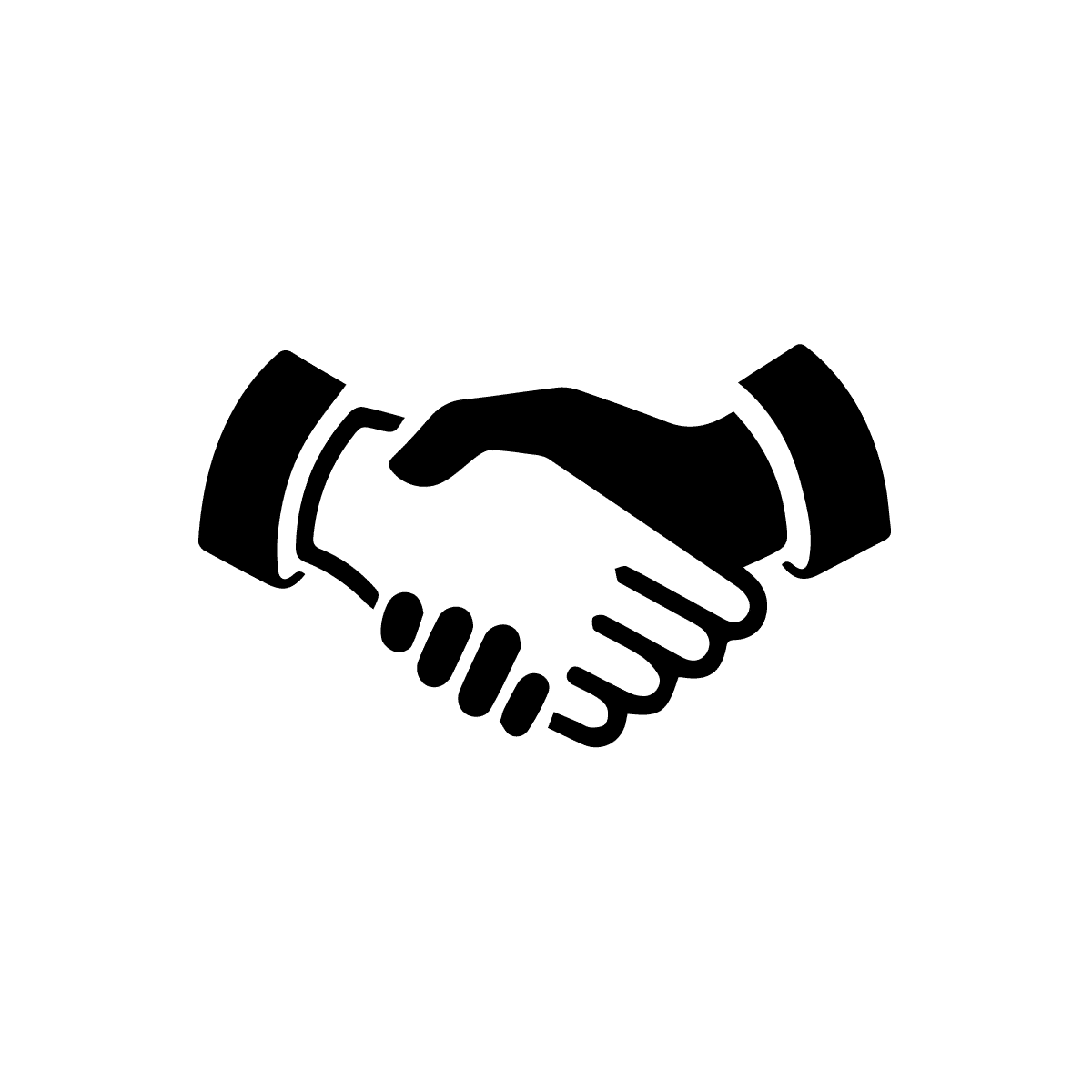 Trust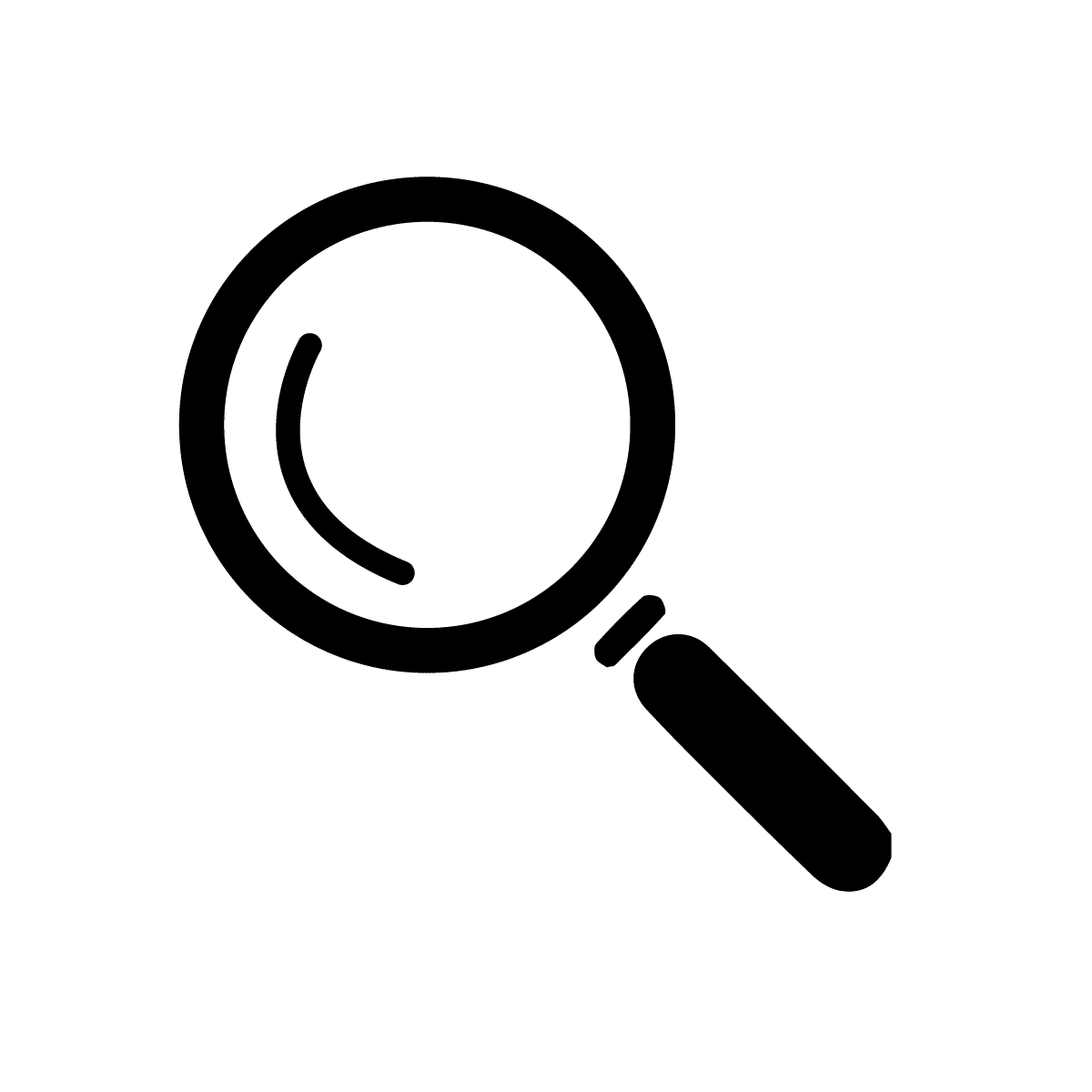 Transparency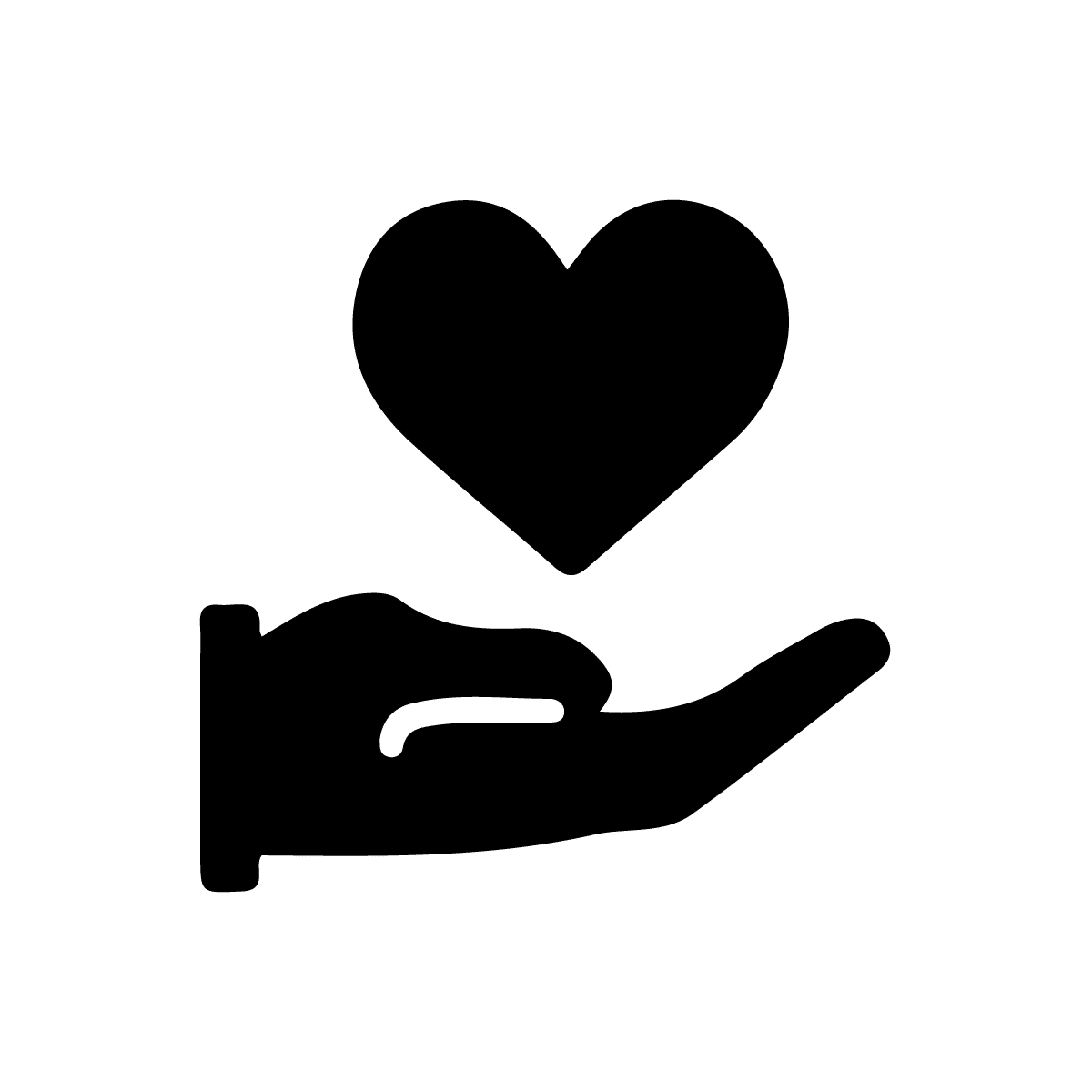 Challenge & Growth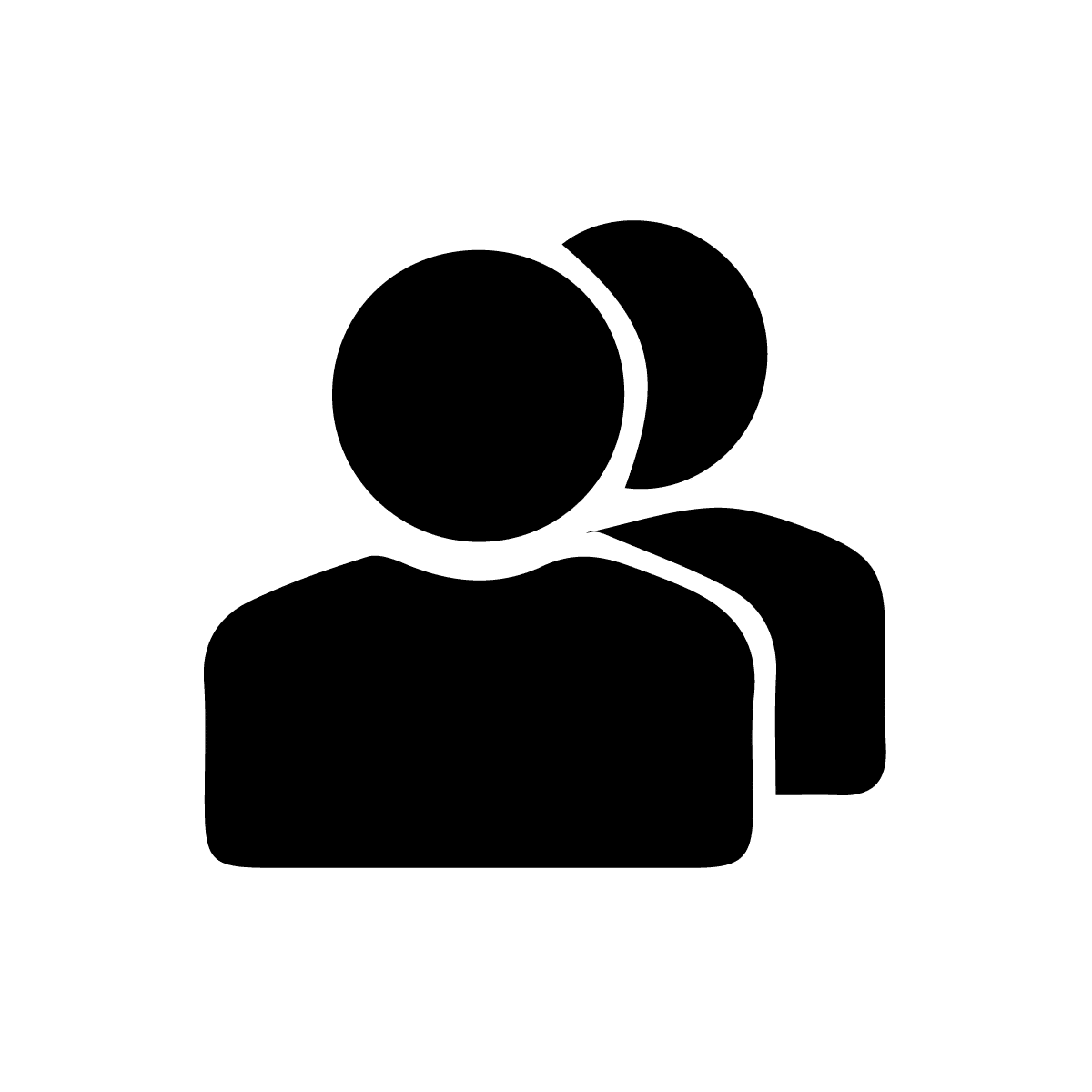 Accountability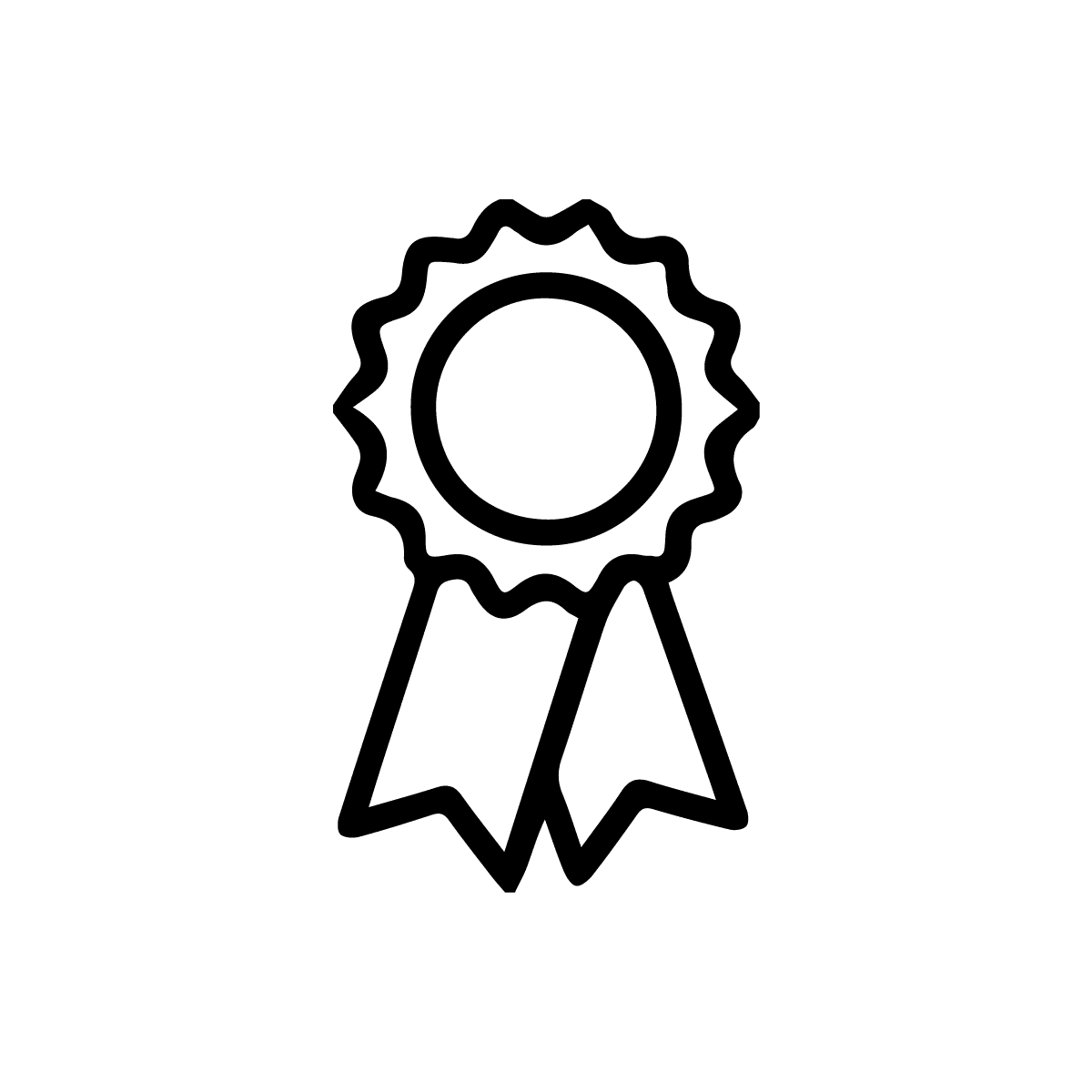 Recognition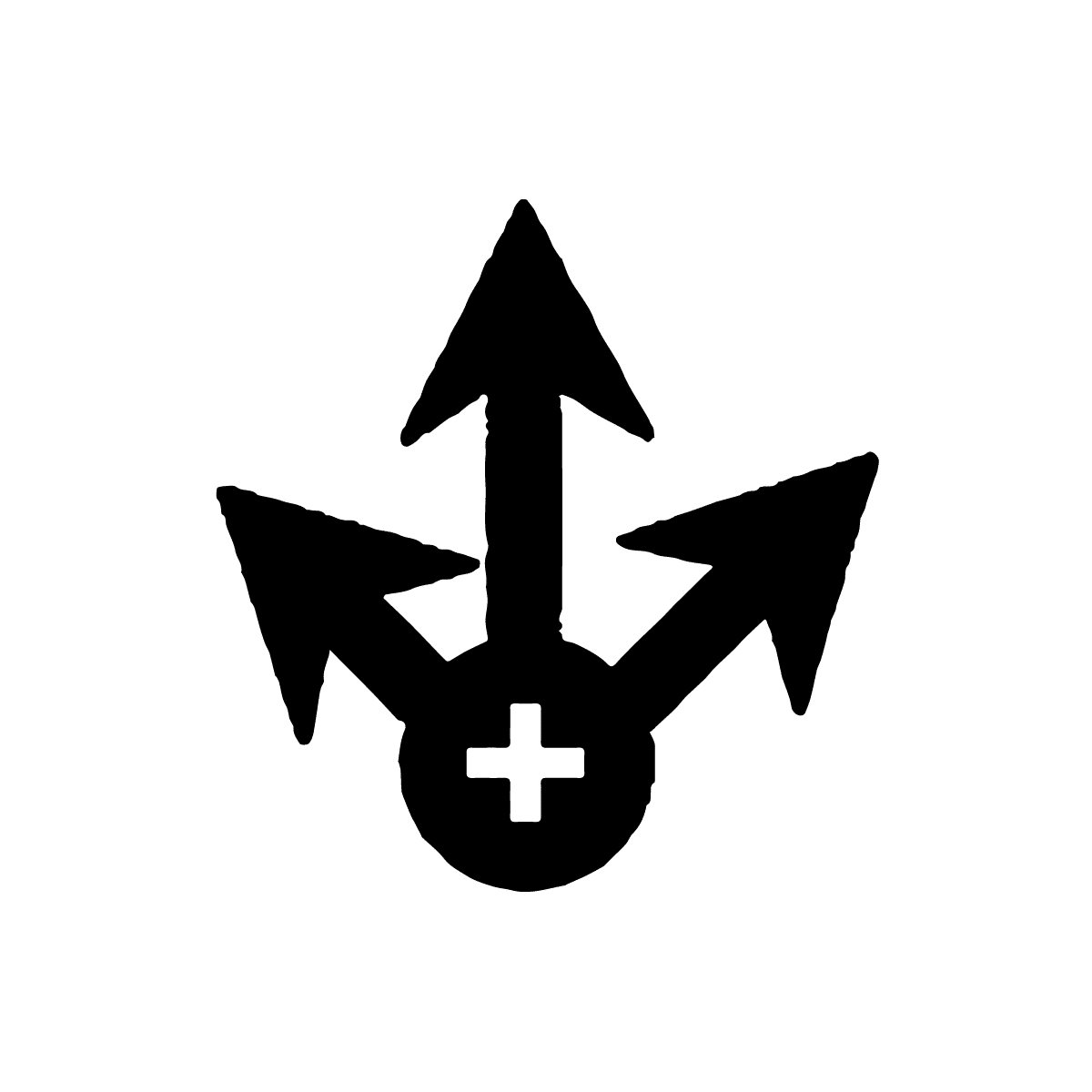 Positive Impact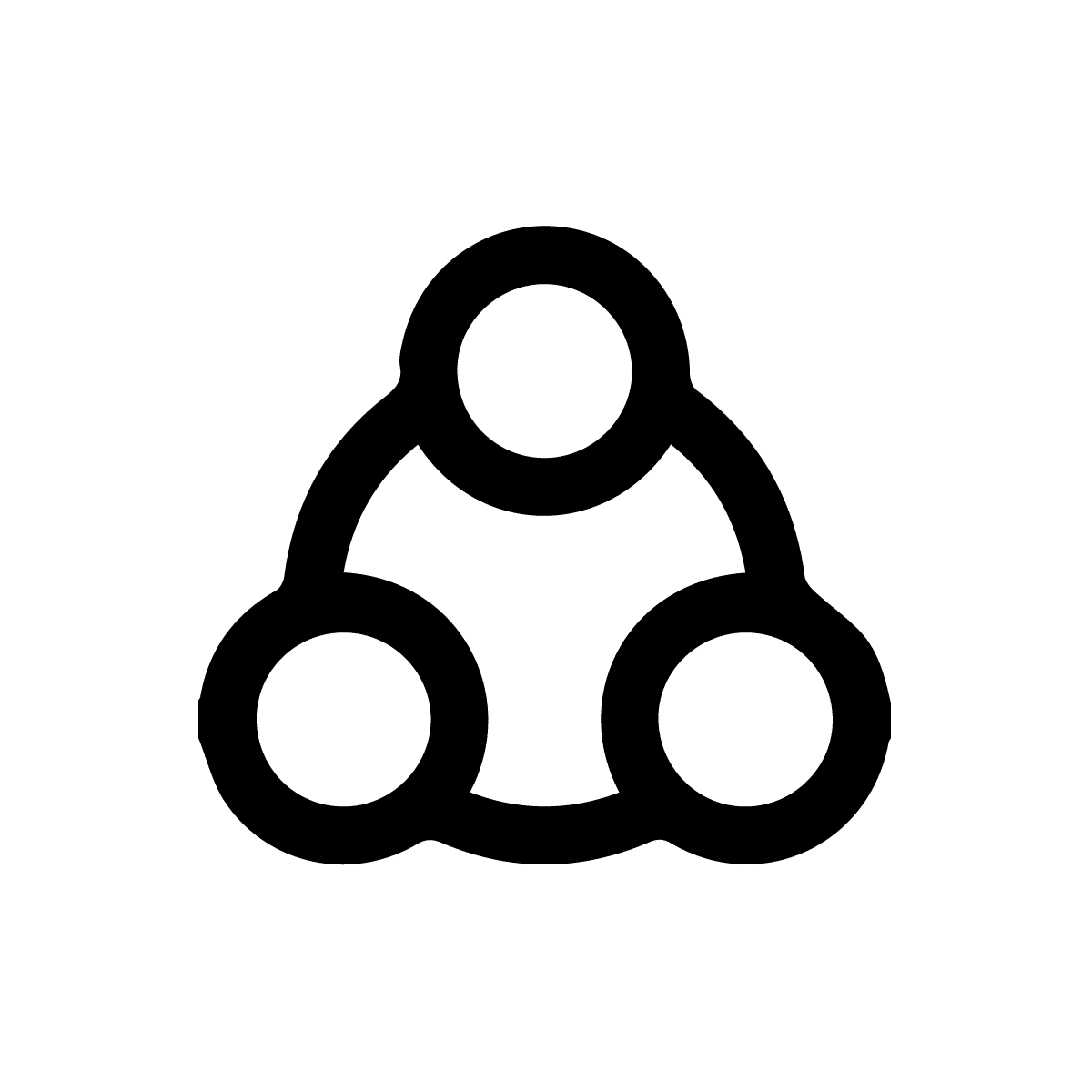 Teamwork