Simulator accessories to enhance and support your training program.
Want your learners to be fully immersed in their learning experience? VR Edition promises to do that and more. Users gain greater depth perception with VR Edition, which makes learning skills such as loading a truck or spraying a field more accurate.
Experience the Simformotion Motion System to better enhance operator skills! Users feel vibration and movement when the simulated machine is running which helps learners discover tipping points and enhances learning operating techniques.
Imagine being able to train new hires in the field, seasoned operators at a satellite location, or demo simulators anywhere, anytime. It's possible when a trailer is outfitted with simulators and state-of-the-art equipment.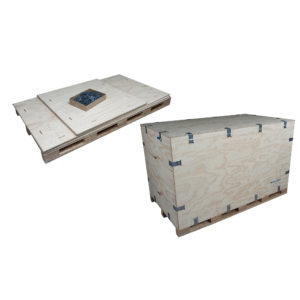 Need to ship your simulator? The Simformotion Quick Crate allows for easy shipping and then simple, convenient storage by breaking down the crate.
How can our Manager's Workstation help your training program? By making it possible to network several simulators together so you can view and store your learners' reports in one convenient location.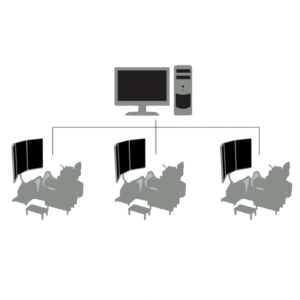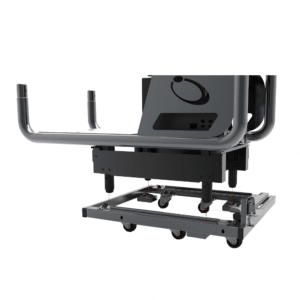 Want to transport or move your simulator? Our Simformotion Rolling System makes that simple and easy.