Our knowledgeable team assembles and tests each simulator on site to ensure customers receive their order in a timely manner.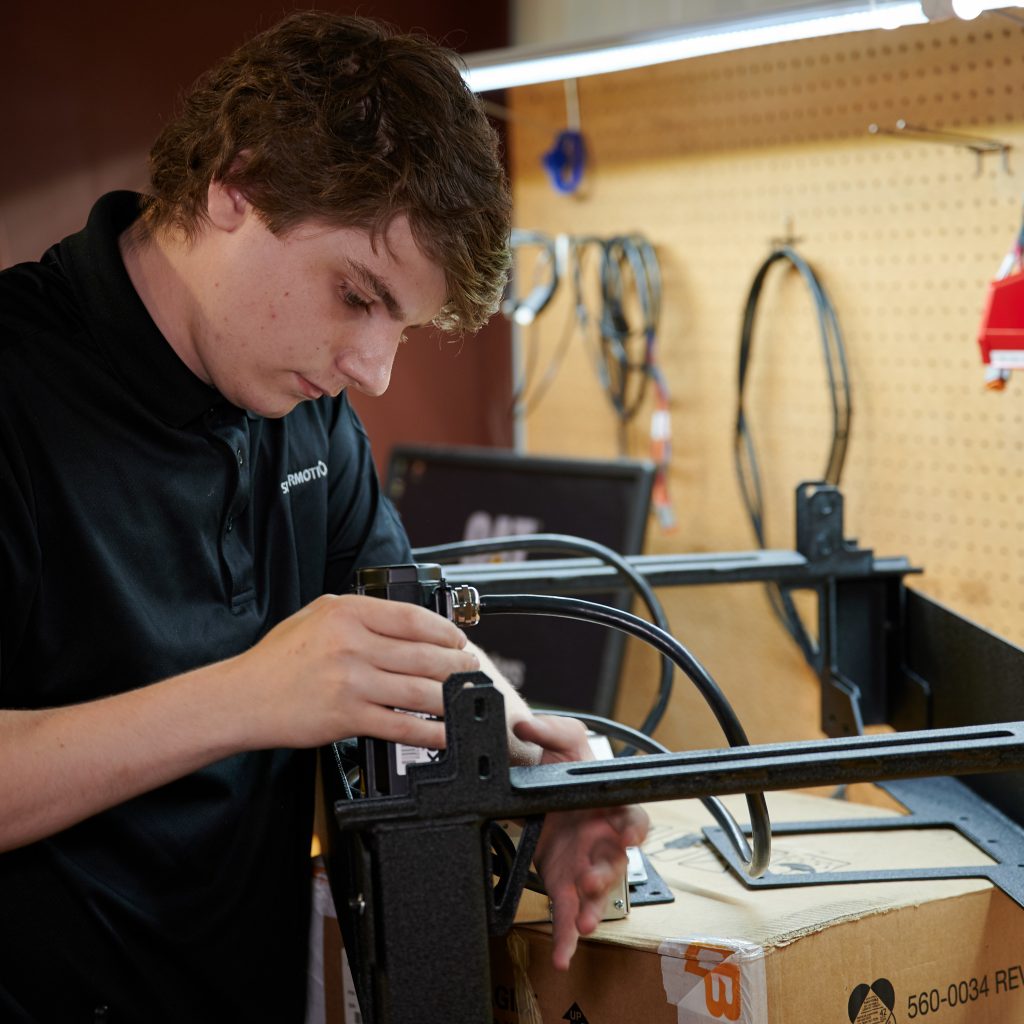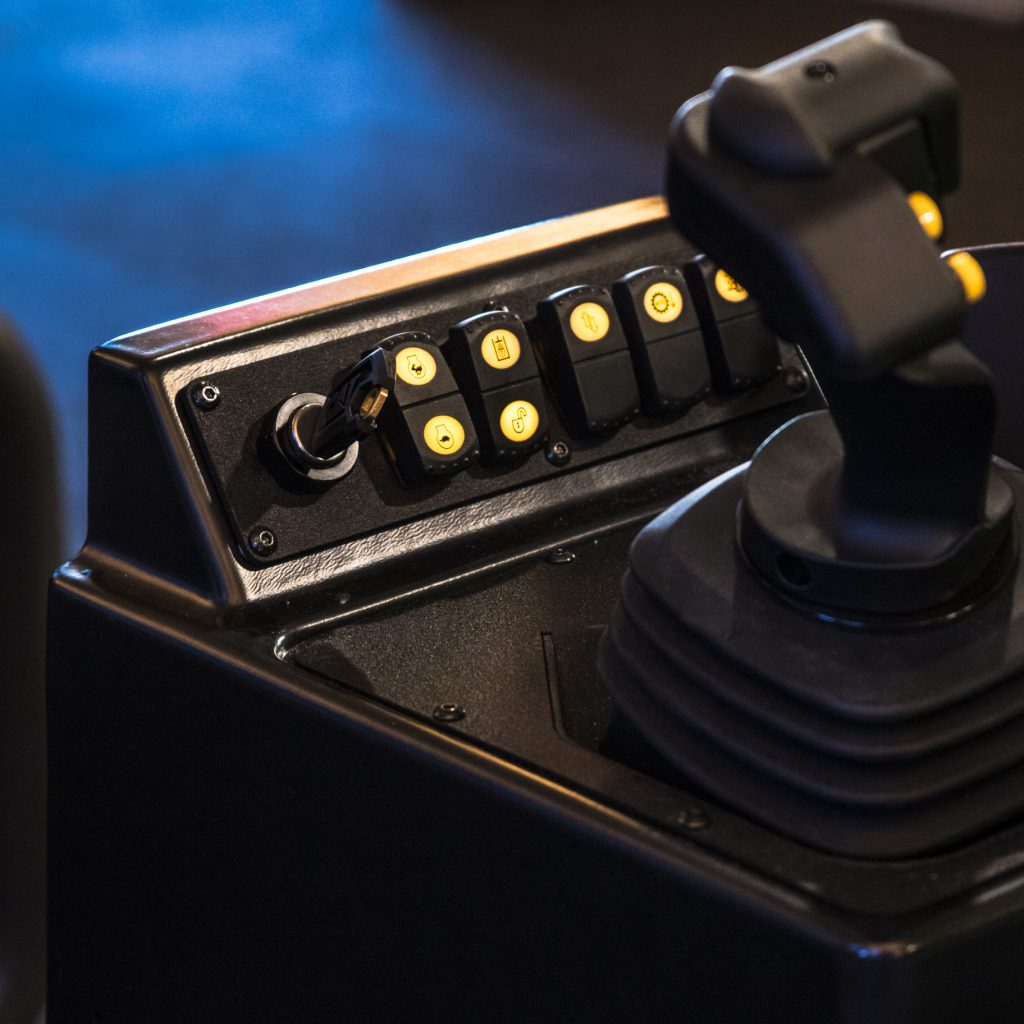 Our onsite engineering team can design and develop a prototype and final project to spec.
We invest significant resources into the R&D necessary to improve worksite scenarios and provide the latest technology solutions for our clients.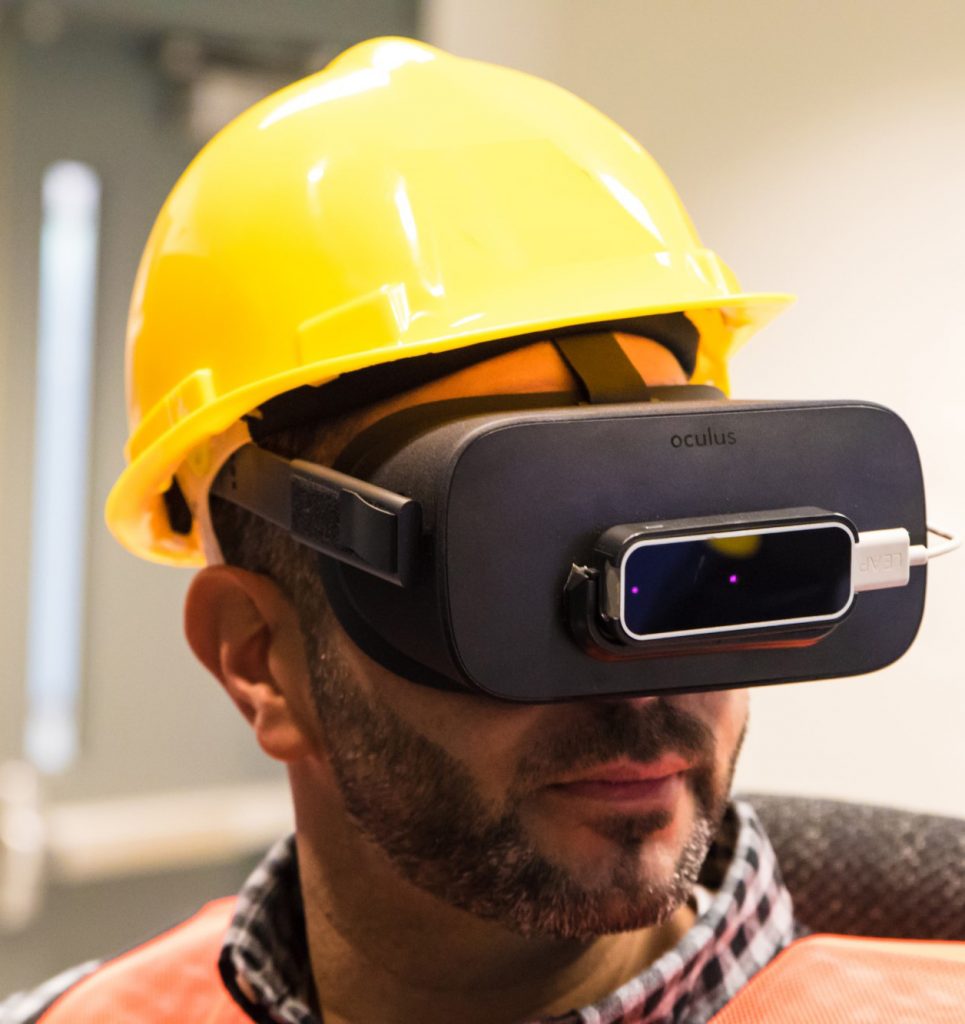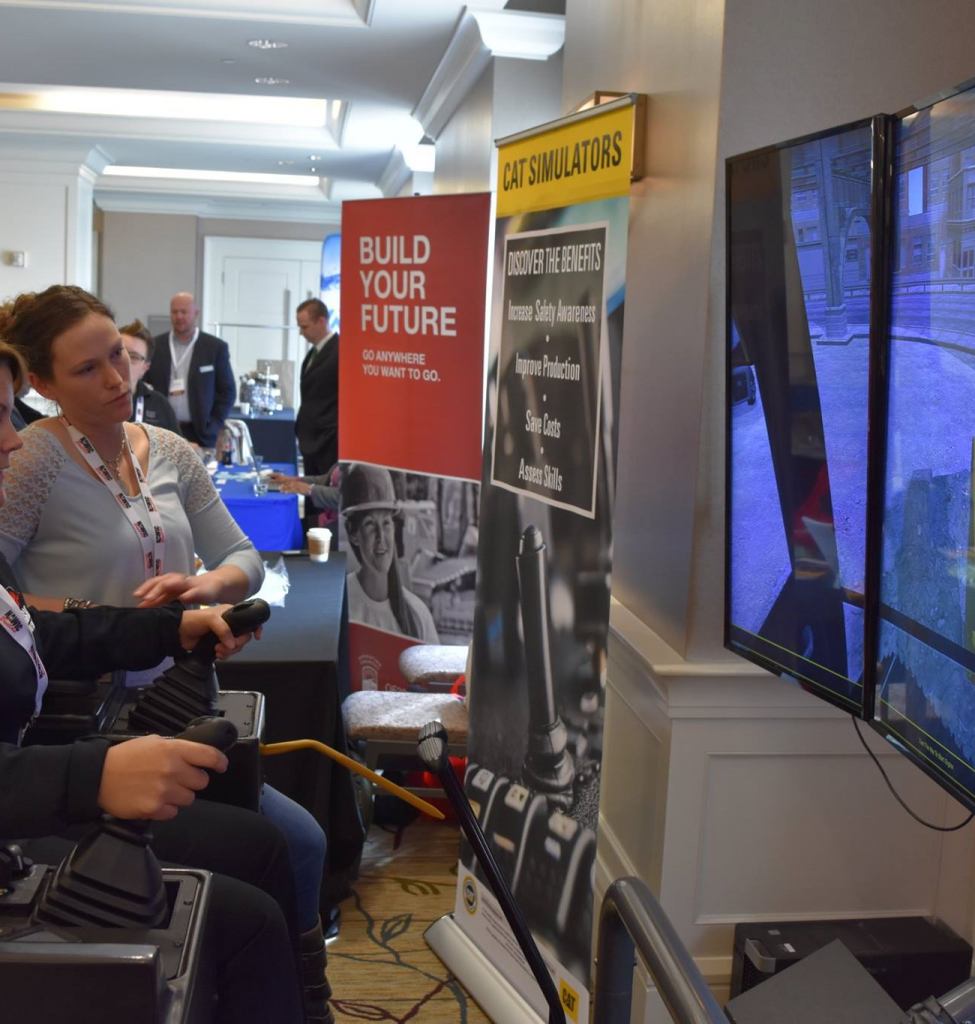 Our experienced sales team has relationships with customers all over the world that utilize simulators and other technology for training purposes.
Let our training specialists guide you through a hands-on learning experience.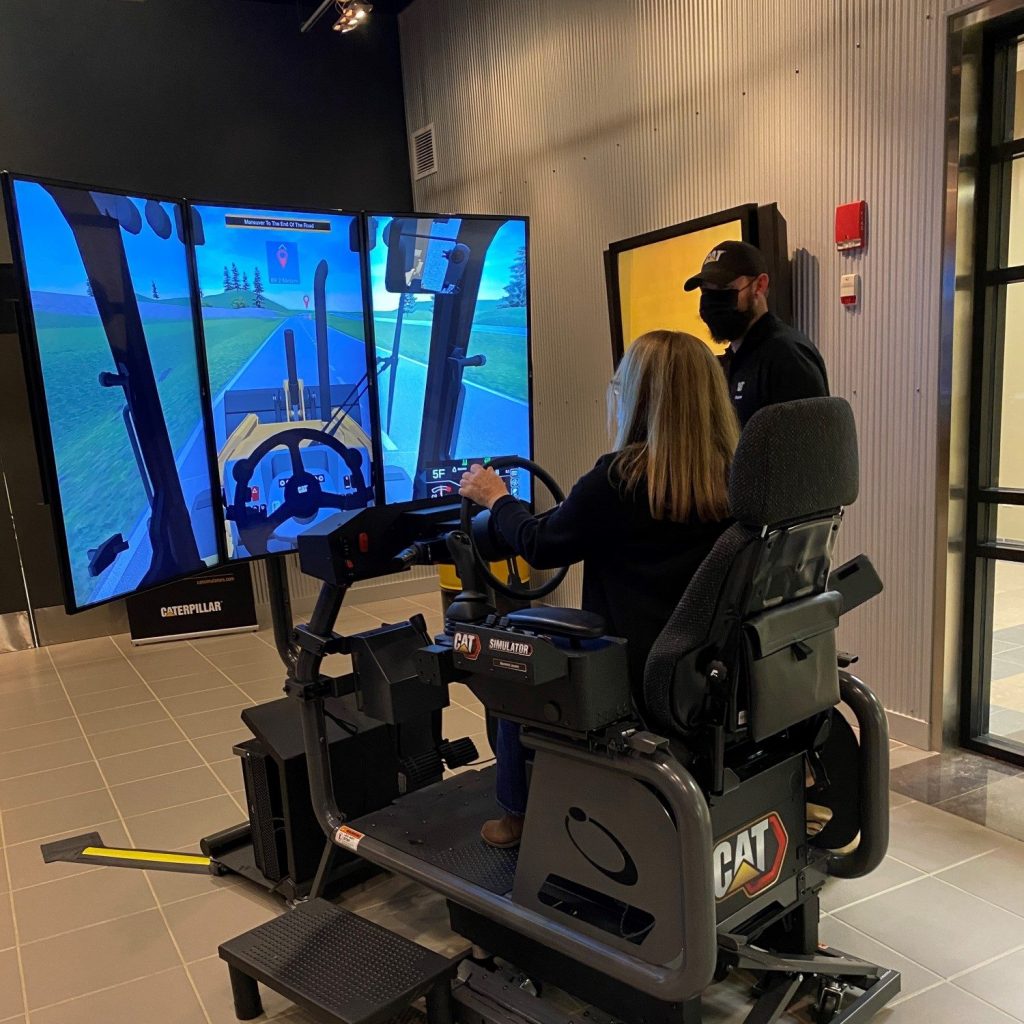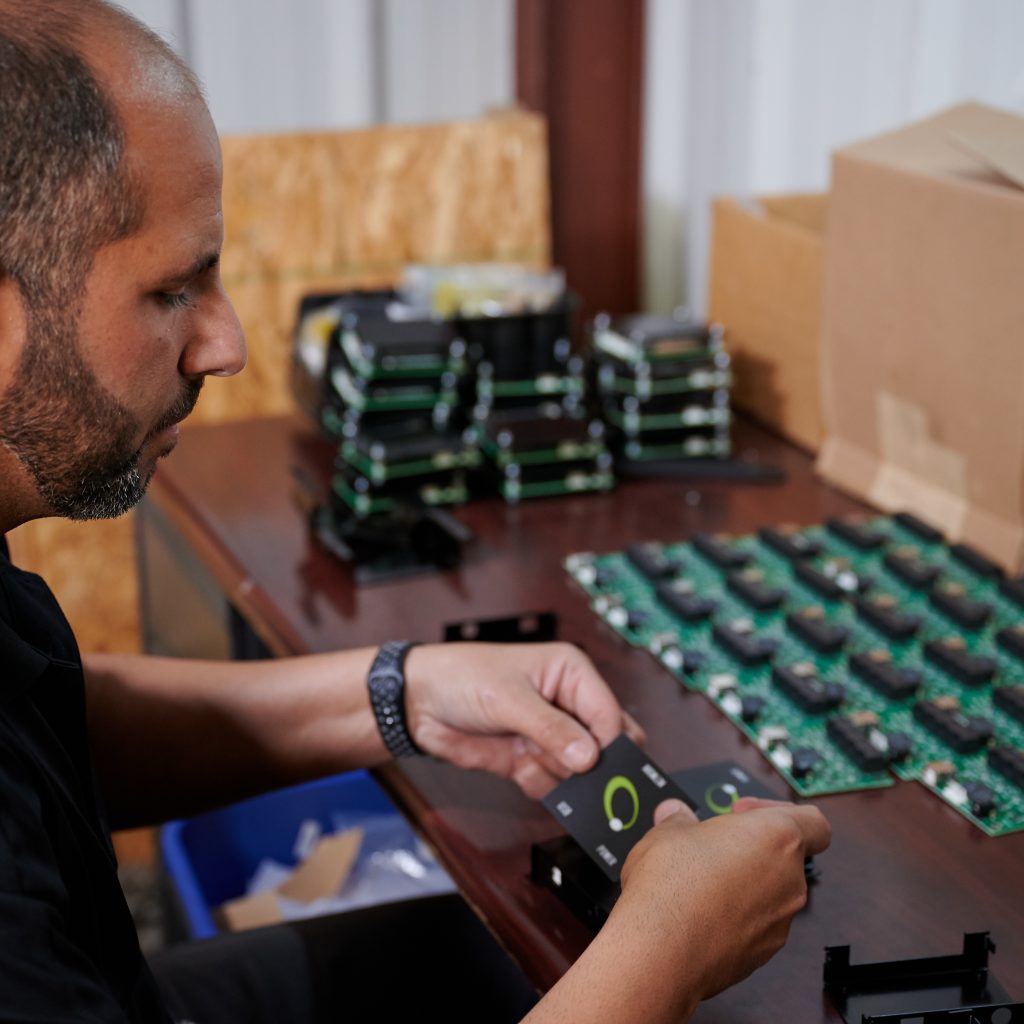 With thousands of square feet in our warehouse, we can inventory parts, devices, and products. 
Don't see the product you are looking for? Let us develop it. Any machine or device can be simulated with or without VR. We can also sell it for you!