Get Free Publicity. Expanding with Reseller Partnerships. Dozer Operation Safety Tips. Carmeuse Busts Long-standing Production and Safety Myth.
We love seeing our clients in the news! We will do our part to promote your companies, training programs and schools in the news. Be sure to let us know when you receive press coverage with simulators. Whether it is on the local news or a website channel, we want to know so we can help spread the good work you are doing. Generate coverage at career fairs and hiring events or invite local dignitaries to show them how you are preparing your area workforce. Generate additional coverage by grabbing some pictures and/or video, share it on social and tag us @simformotion. It's all newsworthy and the simulators provide a great visual. Send us a note and the link to media coverage so we can celebrate and share your success!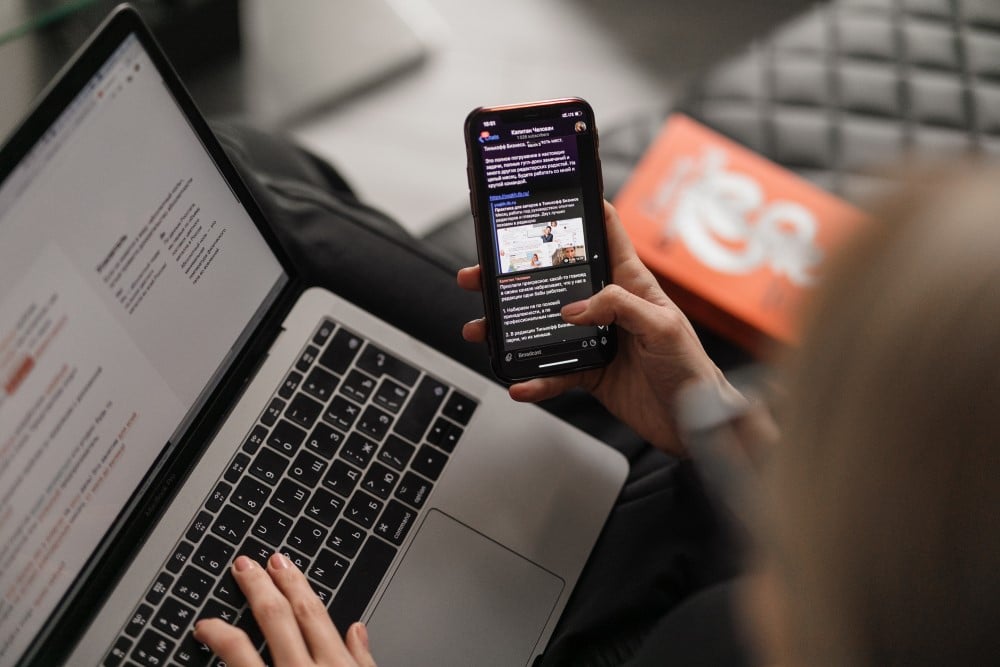 Simformotion™ is expanding its line of training products with some new partnerships. We are a reseller of GROWMARK's FS Simulator™ ag sprayer, Forklift-Simulator's forklift simulator and L3Harris™ Technologies' driver simulators. Find out more about these training products at: https://simformotion.com/products/.
We will continue to expand our Cat Simulators line and our reseller partnerships. Watch for more announcements in upcoming issues of Simformed. Contact an Account Manager for demos of any of our product lines.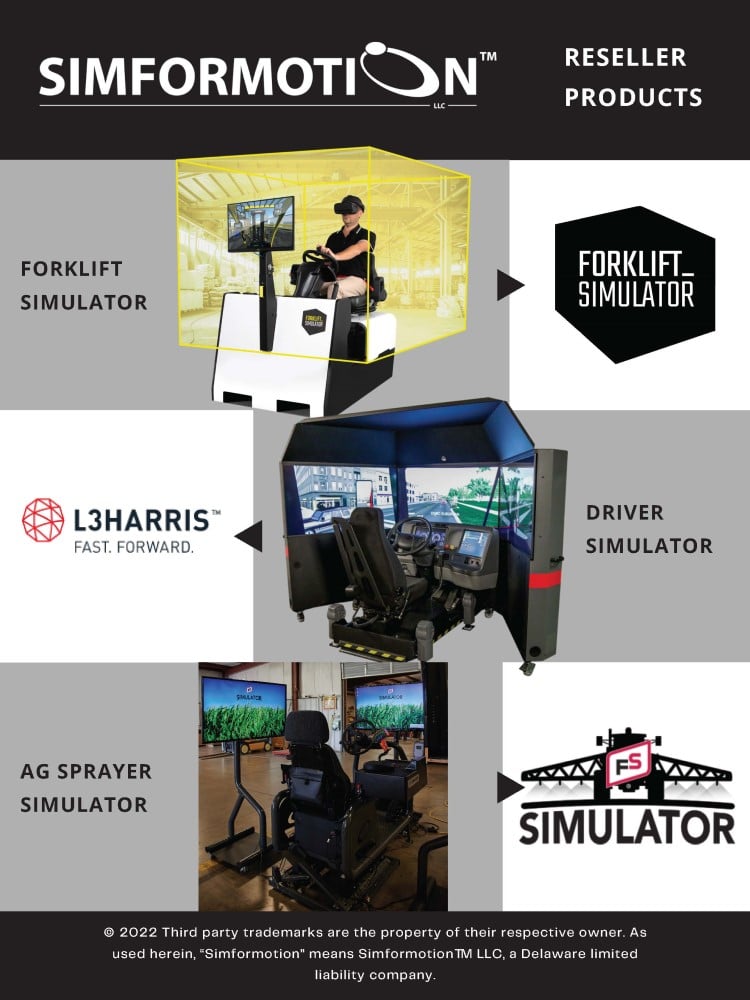 Dozers can be found on almost every construction and mining worksite. Download our latest infographic that focuses on operating a Dozer safely. Post it in your training area or worksite break area and encourage continued discussion around safety. We share several tips to get the conversation started.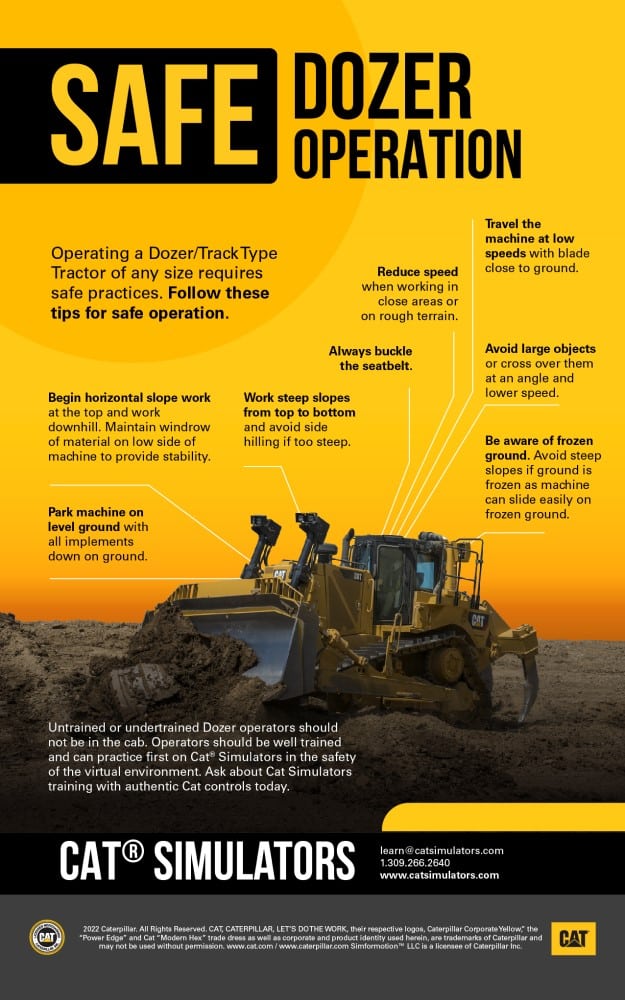 Carmeuse Busts Long-standing Production and Safety Myth
Find out how a 160-year-old company uses technology to train 1,000+ employees and how they busted the biggest myth about safety and production. You can, too! Read more.