Free Publicity. Cat® Simulators Support. Excavator Curriculum. Fatigue Danger.
Want some free publicity for your heavy equipment operator program? The simulators are an excellent hook. Plan a special event or "day" where you can host a tour of your facility and include the simulators. The technology angle is going to grab peoples' attention and make them want to attend.
Invite local press—news stations and the newspapers.
Invite local dignitaries to show how advanced your school or company is.
Call your Chamber of Commerce to make them aware of your program so they can help promote it when talking to other businesses.
Make sure you stay connected with the media so you know when your segment is live. Link it and post on all of your social media platforms as well as your website. Be sure to share the coverage and links with us here at Cat® Simulators. We will do our part to continue to promote. In addition, have internal media students, or someone on staff, videotape the event. Use that footage as well to create more posts and add to your website. Make it easy for people to find the video by posting on the pages that feature your operator training program. Toot your own horn and you'll reach many new fans (aka potential new students)!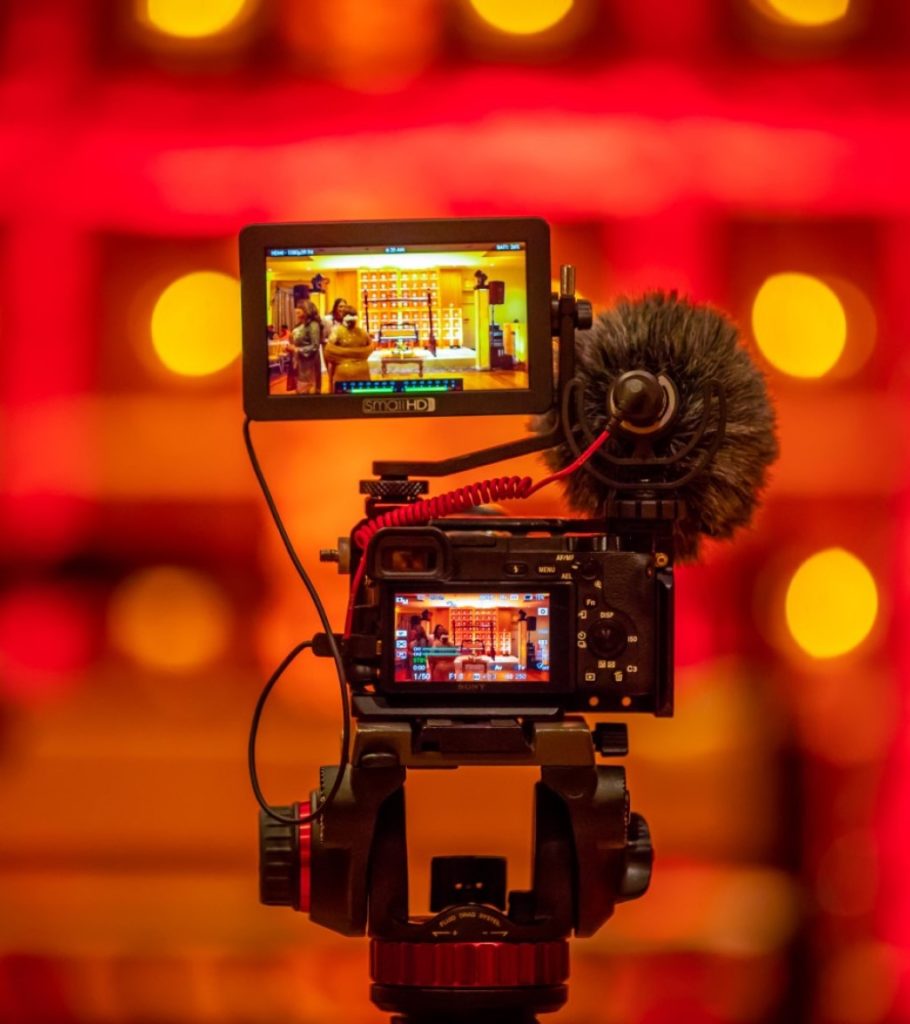 Cat® Simulators Support Site
If you are a Cat Simulators customer, we have a new place for you to find training material, install videos, troubleshooting and more! Easily search for anything related to the simulators you own at support.catsimulators.com. You should have already received your login and credentials, but if you haven't, please contact us and we will get your access set up.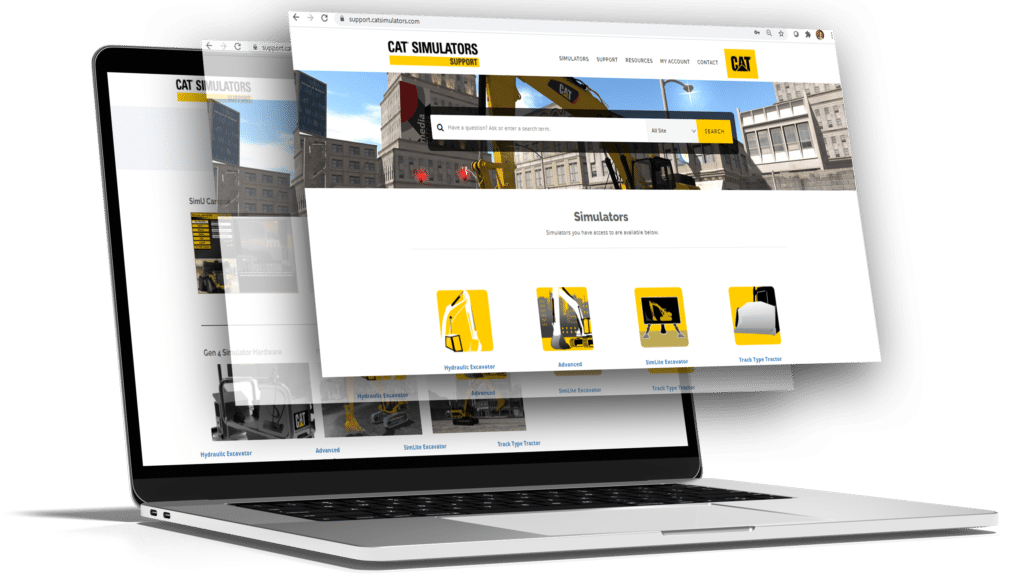 If you haven't integrated SimScholars™ curriculum with your Cat® Simulators excavator yet, just take a look at what you could be missing. C.W. Matthews Contracting Company taught new operators with simulators and curriculum and had them operating in the field faster than ever before. The results tell the story. If you are looking for skilled operators, you can develop your own workforce with Cat® Simulators and SimScholars companion curriculum. Find out more about the curriculum today.
Are You at Risk of Sleep Deprivation?
You could be at risk on the job for injuries, or even a fatality, because of fatigue. Every person needs a recommended amount of sleep. When employees don't get enough sleep, they and everyone else on the jobsite, are in danger. Take a look at the statistics on the risks and effects of fatigue in the workplace. Download the infographic.