Compact, Portable Training. SimLite Excavator. Grant Opportunities. Heavy Equipment Curriculum.
SimLite for Easy Travel & Remote Learning
The pandemic has created a need for more remote learning as schools and businesses keep students and employees safe. Cat® Simulators has responded to that need by developing compact and portable training that can be set up in socially distanced stations or travel easily to home or off-site locations. The simulator also has an online curriculum available. Cat Simulators are the only Caterpillar-licensed simulators on the market.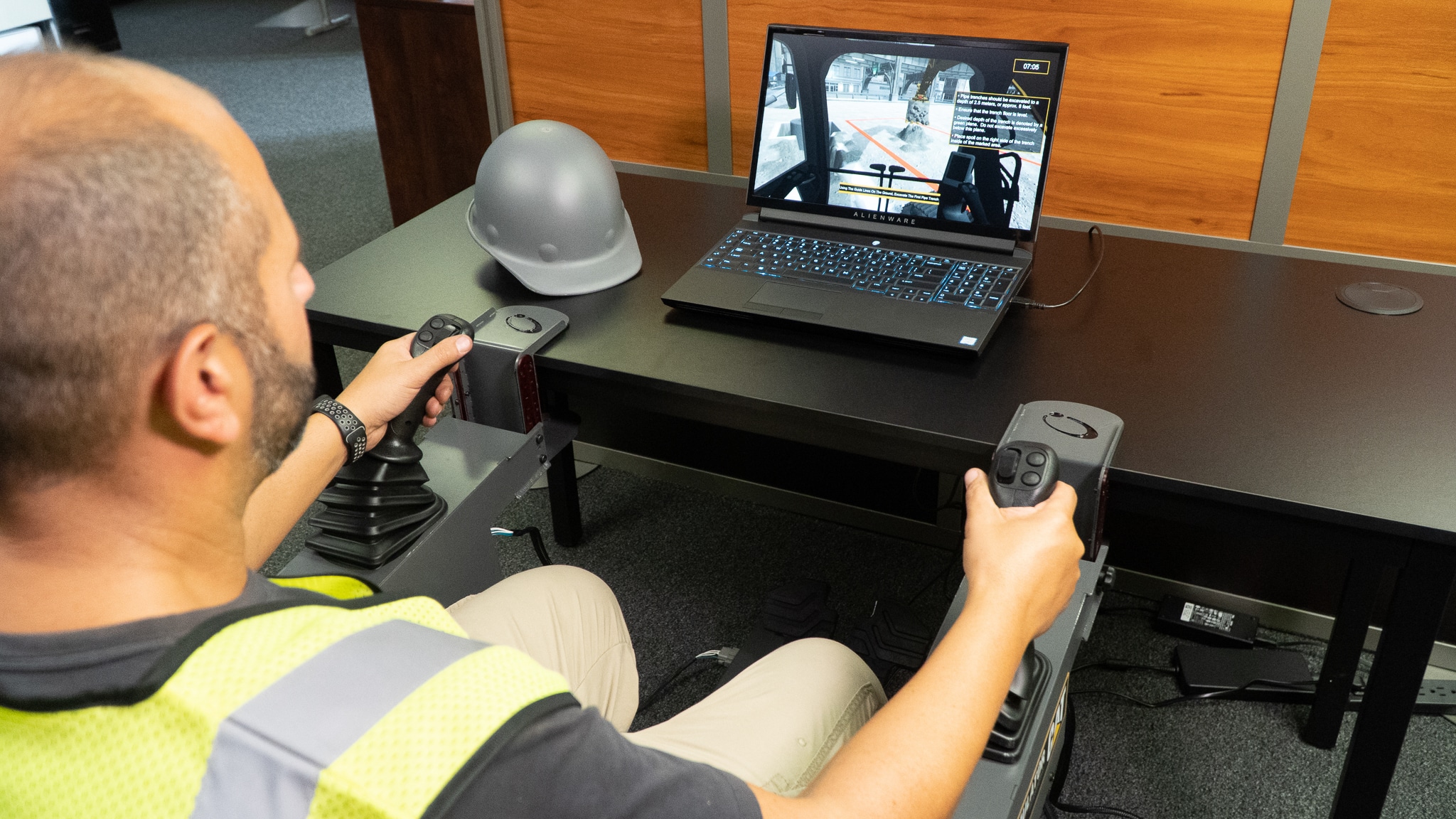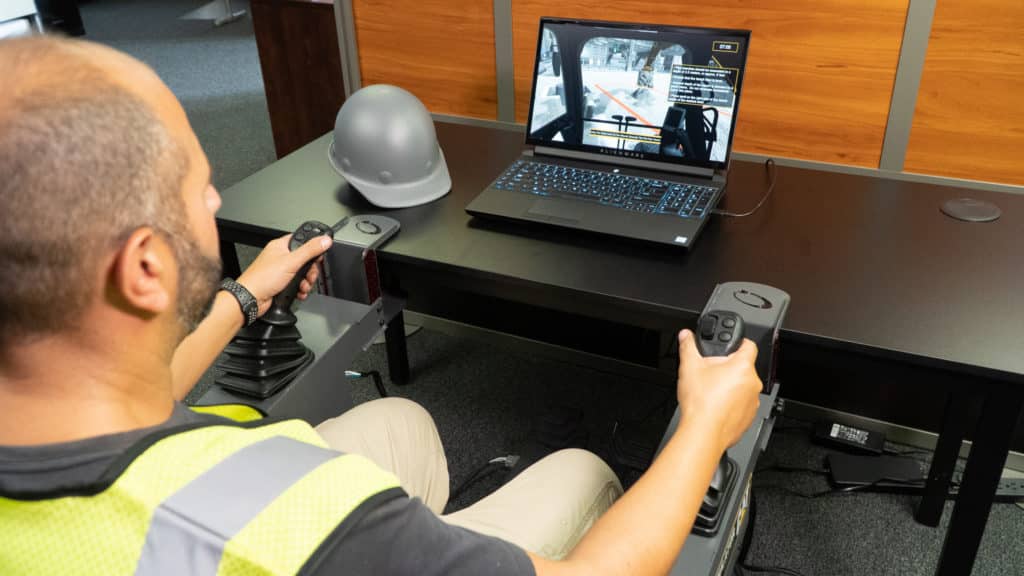 Many grant opportunities are available for schools looking for additional funding through the US government. The application process is detailed and applicants must meet the identified criteria, but a grant award can go a long way in expanding a program. For example, one grant opportunity that will be closing on Oct 8th, is the "Strengthening Community Colleges Training Grants – FOA-ETA-20-07"
This grant will build the capacity of community colleges to collaborate with employers and the public workforce development system to meet local and regional labor market demand for a skilled workforce. Read more on this grant.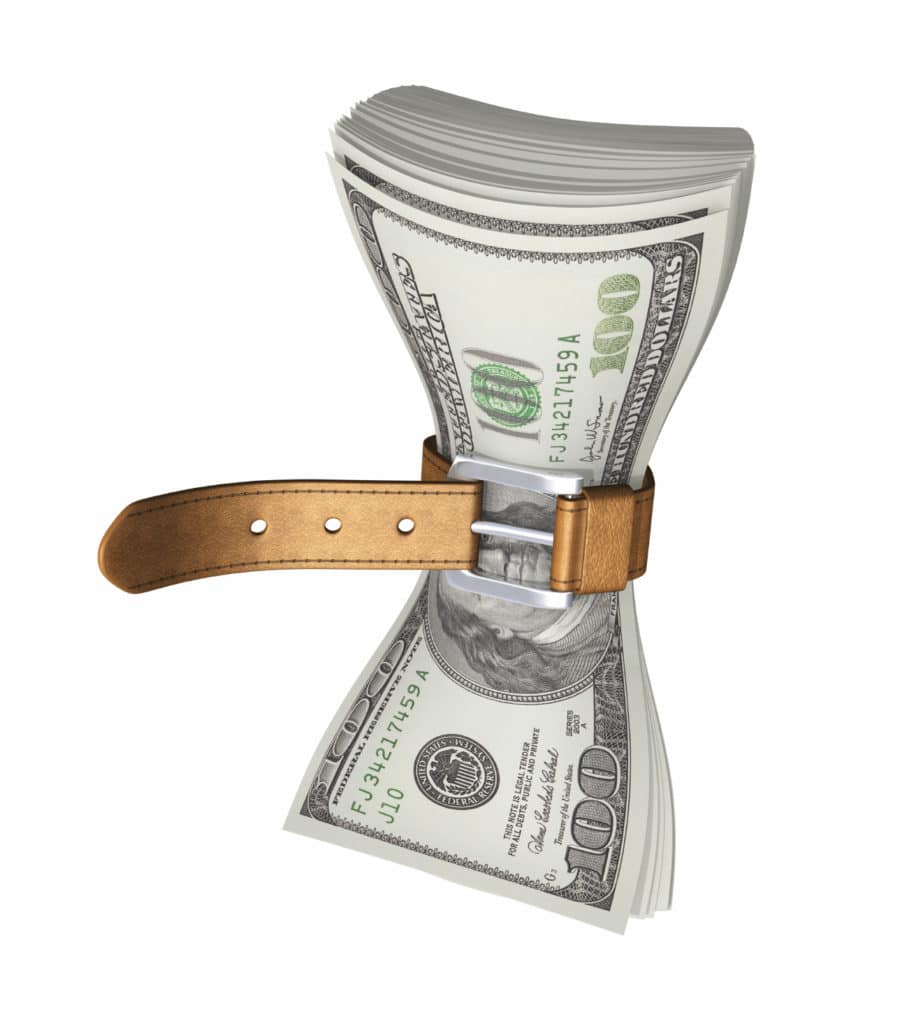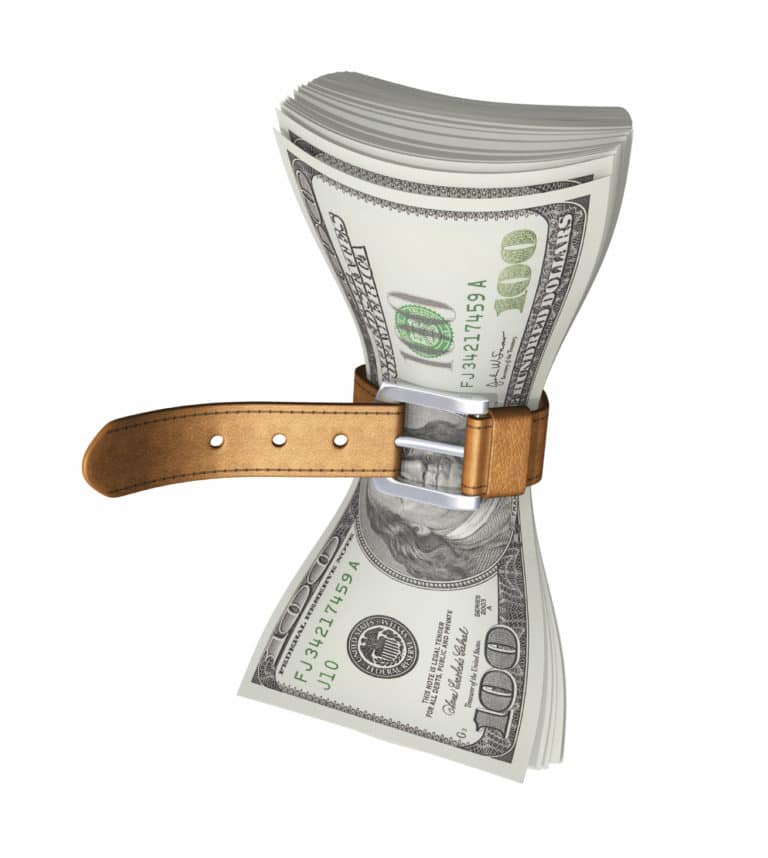 Take a Look at Portable Training
Wondering what portable training could mean to your organization? It's small enough to fit into pelican cases but does a big job of training heavy equipment operators. The first model in the line is the SimLite Excavator. Built with Caterpillar subject-matter experts, the simulator teaches foundational techniques and applications using OEM controls. Download our free infographic for a look at details.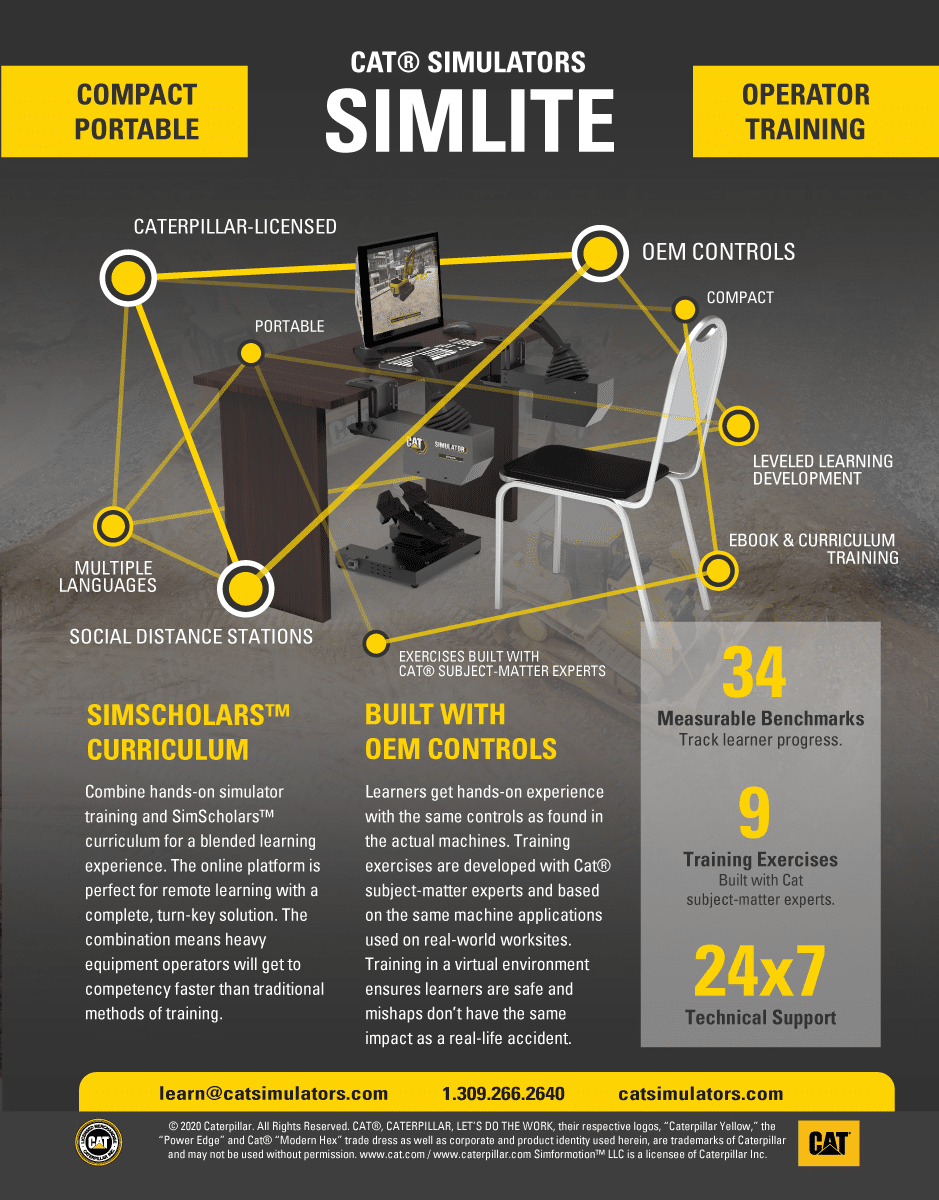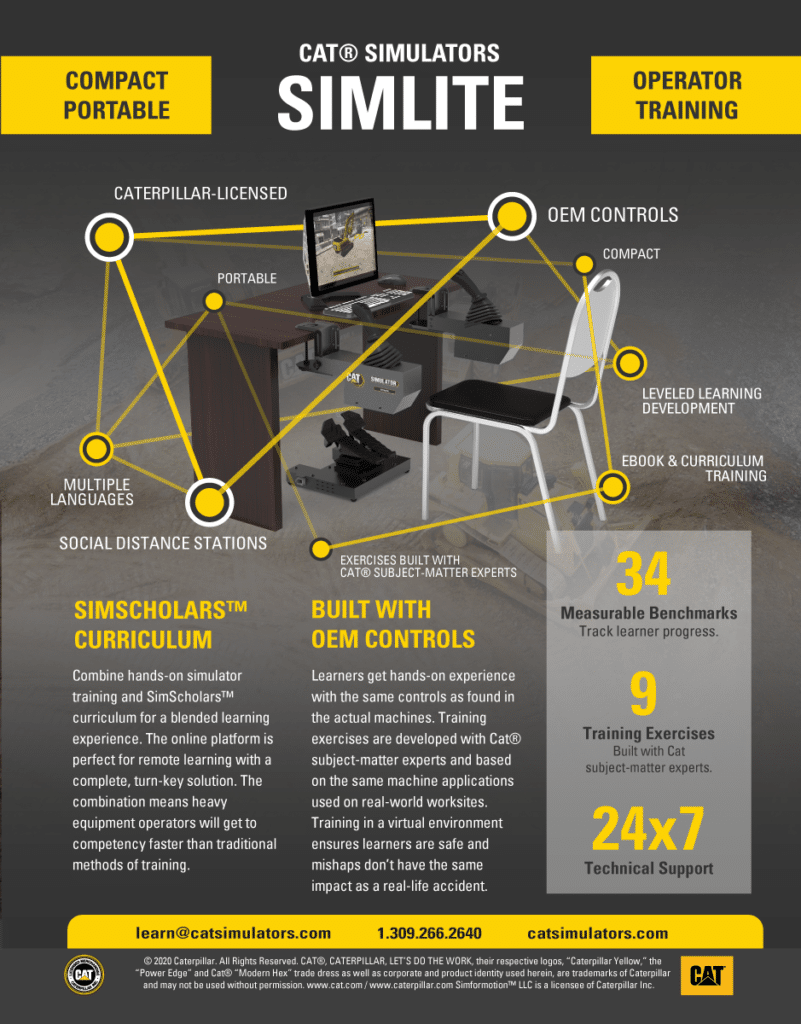 We continue to add new models with available curriculum to SimScholars™, with the latest being Advanced Construction Excavator and SimLite Excavator. SimScholars includes instructor guides, lesson plans, lessons, videos, quizzes and much more. The curriculum is available in an online format, suitable for in-class use or remote learning. Get hands-on training with Cat Simulators, and learn more about safety, applications and maintenance with SimScholars. Examples of lessons include lifting capacity, reading grade stakes, trench crossing, rigging, equations,  safety and many more.
Contact an Account Manager and visit simscholars.com (with limited access) to find out more.