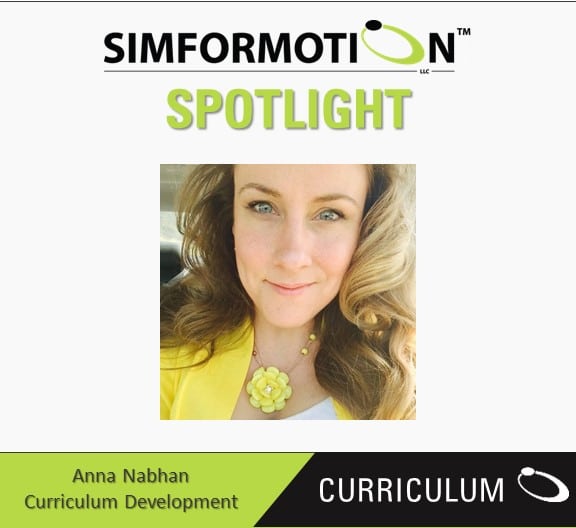 How many years have you been in education?
I've been in education for 22 years in some capacity including teaching K-12 at private schools and public schools, teaching singing and dancing, and conducting business training.
Why did you choose to become an educator?
I was volunteering with Missionaries of Charity and talked with my mother about my passion for helping others and liking children, so education was a natural career path for me.
What's the most rewarding part of your job?
Knowing that by combining years of practiced education/ curriculum development skillsets with Caterpillar experience and machine working knowledge, I can create step-by-step simulator curriculum that brings learners to competency faster. It's rewarding to help others learn with less struggle, assist in improving their lives/families, and hopefully change the world for the better one community at a time.
What advice would you give others who are interested in pursuing a career in education?
They should know an education degree helps form a person to think, plan logically and interact with many learning and developmental levels. It unlocks the wonder of the world of learning and forms lifelong learners. 
What's your favorite activity outside of work?
I never have just one! Besides performing at local theaters for the last 20 years, I enjoy singing for churches (masses, weddings, funerals) and teaching swing, salsa and ballroom dancing. And of course, spending time with my family and friends.